Nordhåb – Isle of youth

After 50,000 hours of volunteer work, the old fort Middelgrundsfortet from 1894, has been transformed into Nordhåb (

Ungdomsøen

). The Danish Scout Movement took over the island in 2015 and received 120 million DKK from Nordeafonden to restore the protected historical sea fort. Nordhåb is for all young people and the vision is to create a breeding ground for most important social movements of the coming generations.

The next step is to create an island that not only becomes a popular tourist attraction, but rather a place that strives to solve the huge task that is to inspire engage and notably gather a whole generation of young people. The research and design were done in collaboration with Frederik Plesner at the Danish School of Media and Journalism.


Visual identity
BA-project 📖

2019
The content creators get their own newspaper. Showcasing projects & thoughts from the island. Alvailable all over Denmark within reach of the youth. Photos by Albert Elm.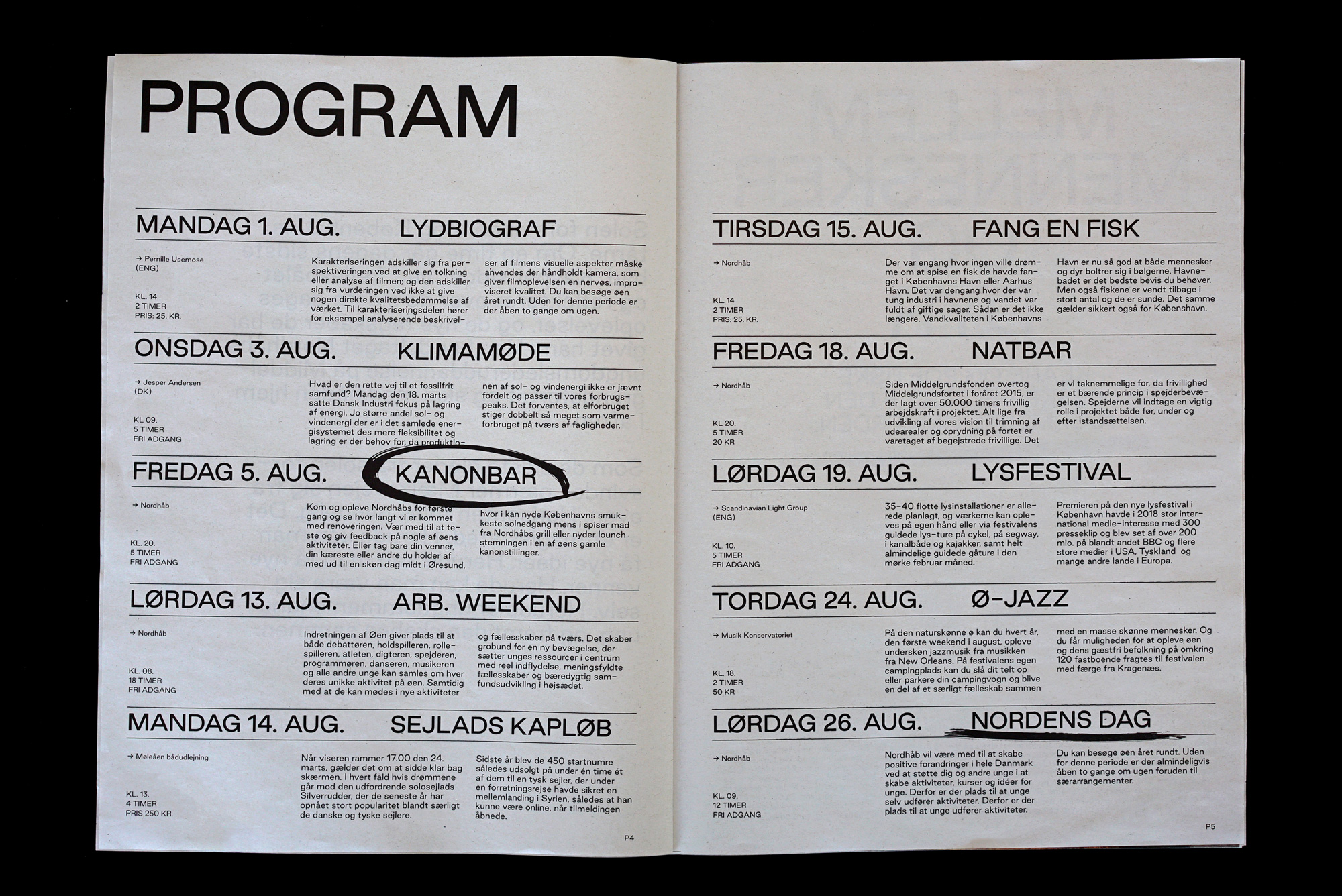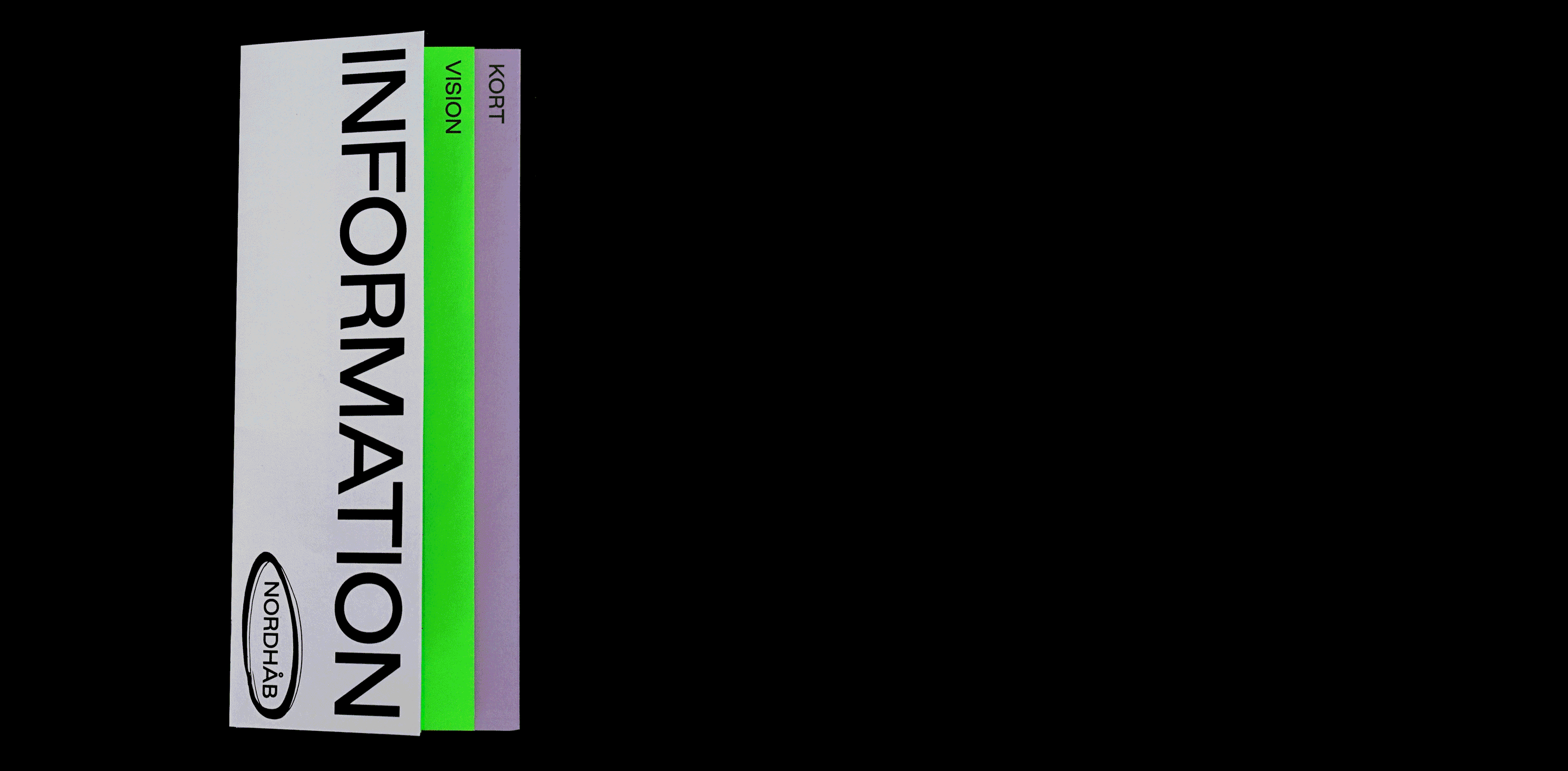 Activation through augmented reality treasure hunt


Tickets for the fairy ride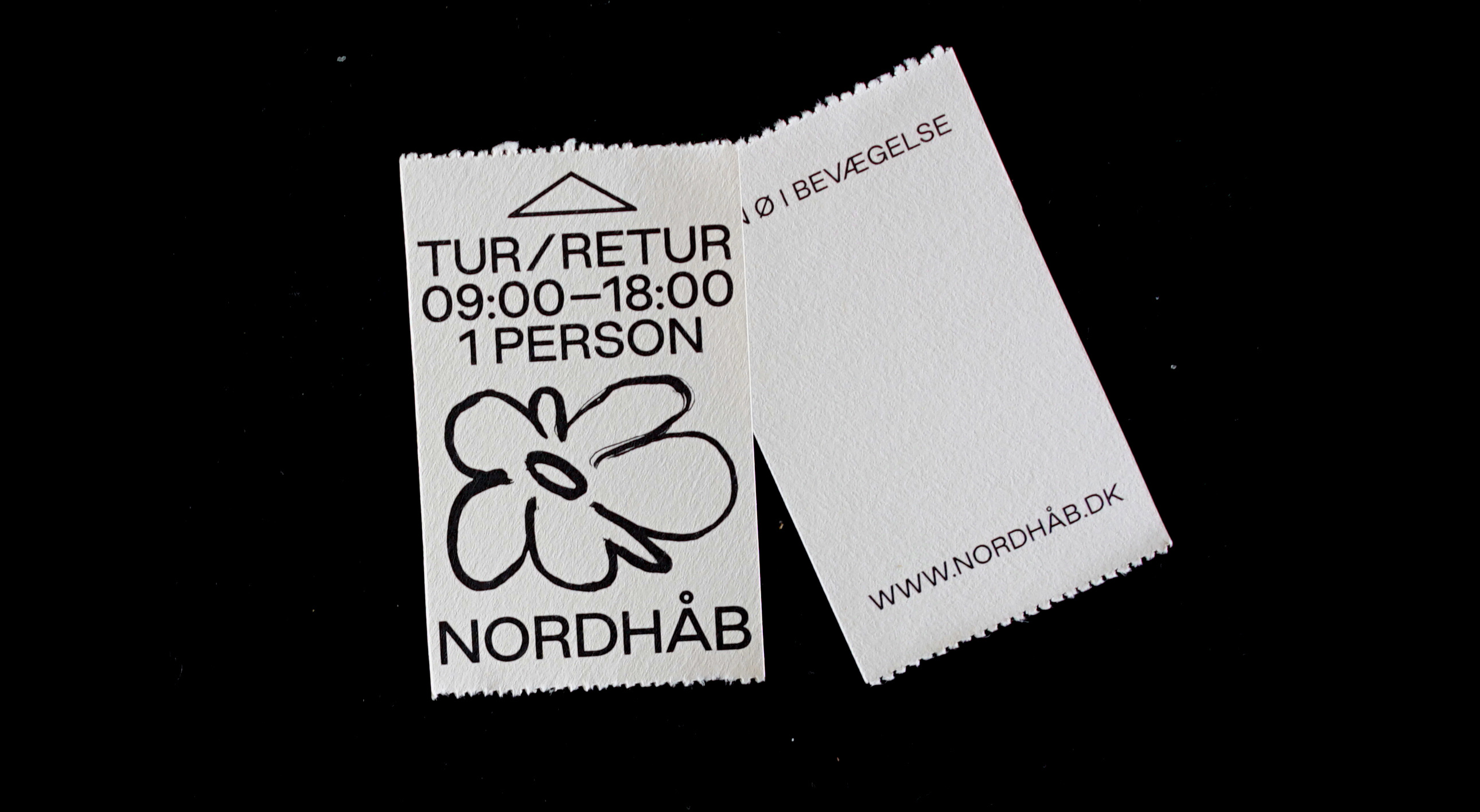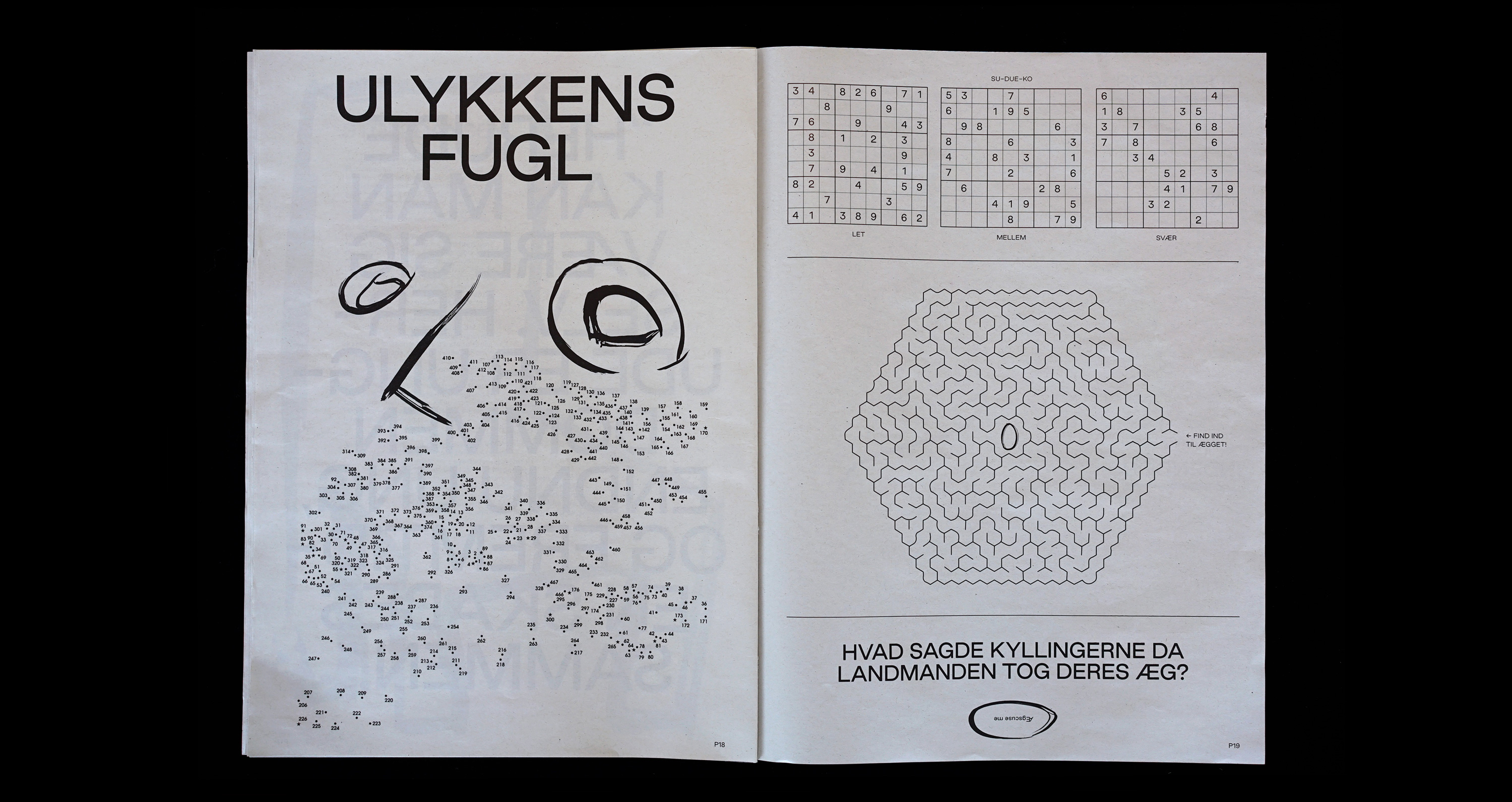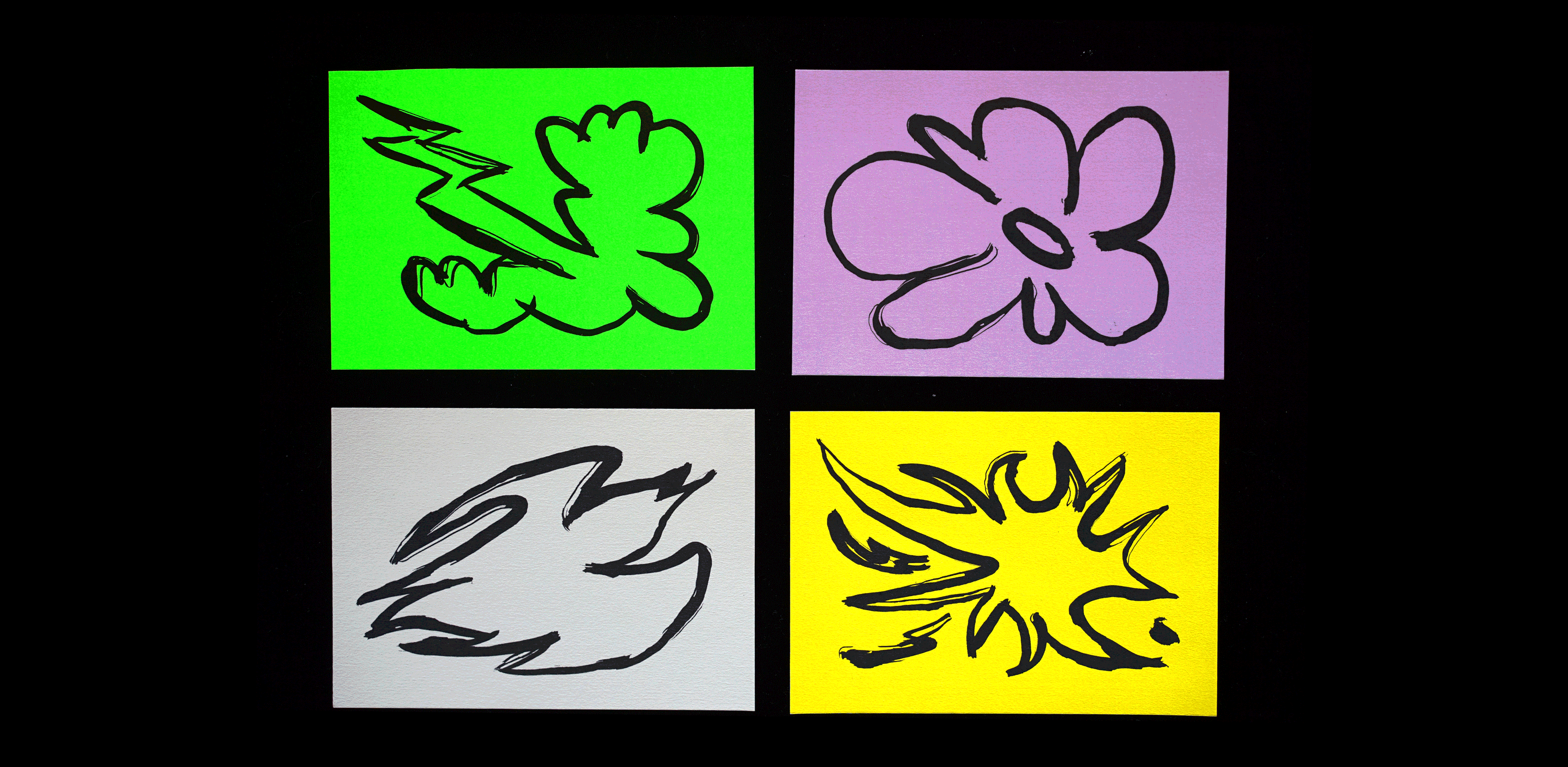 All rights reserved © 2019